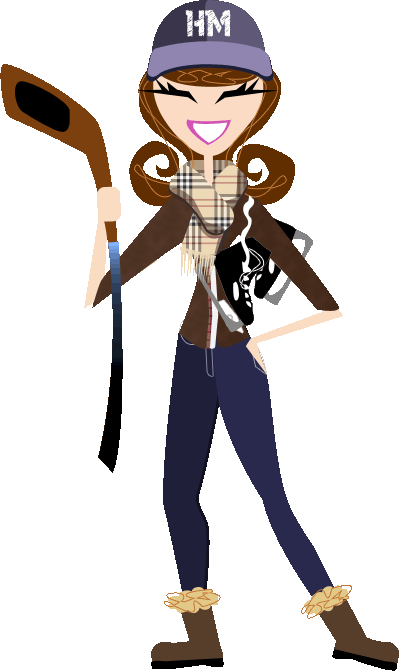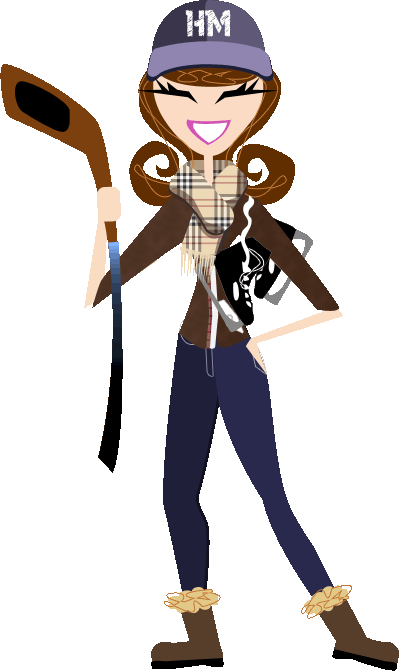 Hockeymom.com was founded by a hockey mom and is dedicated to being your one stop resource for all things hockey!
​
Let's face it we all have been Rookie Hockey moms! We began this adventure with no idea what a Hockey mom entailed.
​
We at HockeyMom.com created this for you! Whether you are a Rookie or a pro hockey mom we all need a little advice every now and then. ​
​
Need to know the latest information on a new product? Check out our product review page: "Cross-checked by mom" Learn about products from a player and a hockey mom's point of view.
​
Want to learn about travel ice hockey, get fund raising ideas, or a list of songs for the locker room ? Find out that and more on our hockey information review page: "mother knows best"! Where hockey moms share ideas and tips. You can also send us topics you would like us to share with other hockey moms out there.
​
Always wondered about goal tending drills, or hockey coaching in general read all about it in our "Chalk talk with mom"
​​​​​​
Or just enter one of our fabulous Hockey mom contents! Where we give cash and prizes to hockey teams throughout the country! Find out more by looking at our contest page. ​
Or just want to dress like a hockey mom fashionista, get home decor items for your player's room, Or customized items to cheer on your player in true hockey mom style visit our hockey mom store page.
​
We love hearing about new ideas and inventions to improve the game we are happy to review your products in our cross checked by mom articles