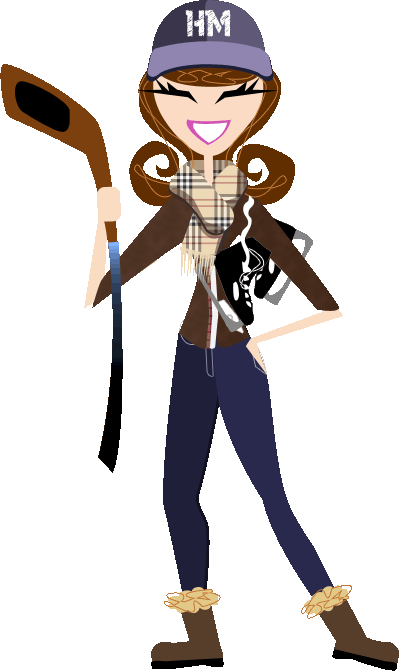 Knockeys Knee Hockey pants have been Cross Checked by Mom!
Knockeys knee hockey pants have been cross checked by mom... they are kid tested and mother approved!
If you want a faboulous pair of team uniform pants that can do double duty when a game of knee hockey breaks out these are the ticket! (By the way when doesn't a game of knee hockey break out?) Knockeys are awesome!
These are durable and held up to the tough beating they took. And believe us when we tell you they took quite a beating! There was no visable signs of wear even after hours of play on hardwood and tile floors. There were also no complaints of sore knees ... especially from the goalie who plays as agressively in knee hockey as on ice with full gear! The boys were actually arguing over who would get to wear them in the next game and in true mom fashion it came down to a game of rock, paper , scissors! They are available in a number of color combinations which the boys thought was awesome as well.
Enter now to win your very own pair of knockeys for your player.... We only wish they came in hockey mom size for when we get in the action... CLICK THE ENTER CONTEST BUTTON SO ENTER THE DRAWING